In Thy Light, we shall see light. ~ Psalm 36:9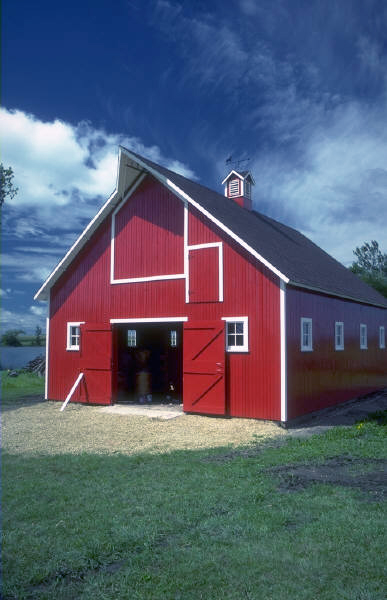 Welcome message
Each of us can grow toward spiritual wholeness ~ the holiness borne of God alone. Indeed, each of us is somehow called to that state.
As we unite with God, to that degree we receive the animating kiss of life that awakens our sleeping beauty ~ the Beauty of holiness.
Dusty, daily life is ours to use for increasing, receiving and uniting with that illumination.
Ancient contemplative practices can till our soil of soul so that, in due season, she gazes beyond the small self into the restoring Brilliance that shines ~ even in darkness. So comes spiritual wholeness ~ the teleios or completion of the race we were created to run. So, too, comes our taste of heaven, even as we plod on in human form. No small grace, that.
M.S. ~ Leaders' Circle, May, 2014